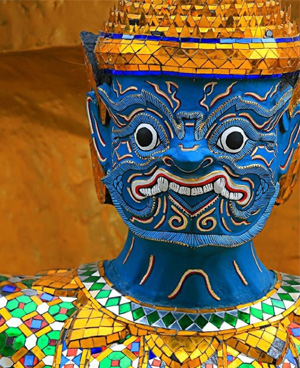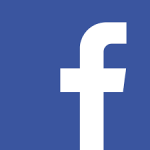 Visit the ISB Network Alumni Association Facebook page here. See current posts and information presented by your classmates! If you are not currently a member of the ISB Network Alumni Association Facebook page apply today!
~~~~~~
Check out the latest newsletter with alumni stories and news about the upcoming reunion. Click The Thai That Binds Newsletter
The ISB Network, Inc. reserves the right to remove any post or user from our message boards. When posts are deleted, it's usually because they violate one or more of our house rules (see specific house rules below).
All messages express the views of the author. The ISB Network, Inc. is not responsible for the content of any message.
Specific House Rules:Guidelines for posts:
– Keep your posts concise.
– Keep your replies on-topic.
– If reading a message thread causes you to come up with an unrelated question, start another message thread.
– Resist the temptation to hit the "Reply" button unless you've got something meaningful to add.
– Remember, the bulletin board is basically about posting questions and answers. It is not a chat forum (If you want to chat use our new chat capability).
If you have opted out of our communications via Constant Contact and would like to opt back in, please CLICK HERE.
What's going on?
SEE FULL BULLETIN BOARD >>