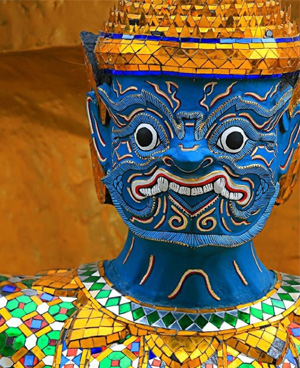 Membership
We greatly appreciate all those keeping up with their membership and all the new members who have joined. As we approach the Reunion, our goal is to reach 1,000 members! If you are not a member, or have let your membership lapse, please give serious consideration to joining or renewing.
Currently, the dues are $60.00 for a TWO year membership and are tax deductible. On January 1, 2021, we increased the dues (for the first time in 18 years) to $60.00 for a two year membership. Your membership dues will help us continue to provide, and increase, two different types of scholarships for ISB students. More information can be found on the ISB Network website (ISBNetwork.com).
In addition, members receive "perks," such as a lower reunion registration fee, access to all newsletter, discounts to shop at the Shack and special reunion surprises only offered to members.
Check out the latest newsletter with alumni stories and news about the upcoming reunion. October 2022 Newsletter
Sustaining Members
Become a Sustaining Member by paying 10 years of membership up front ($300.00). Special benefits include a 15% discount and free shipping from The Shack in North America, special recognition on the ISB Network website, and discounted reunion fees and special recognition at the Reunion.
View a list of "Sustaining Members" Sustaining Members
If you have opted out of our communications via Constant Contact and would like to opt back in please CLICK HERE.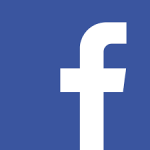 Visit the ISB Network Alumni Association Facebook page here. See current posts and information presented by your classmates! If you are not currently a member of the ISB Network Alumni Association Facebook page apply today!